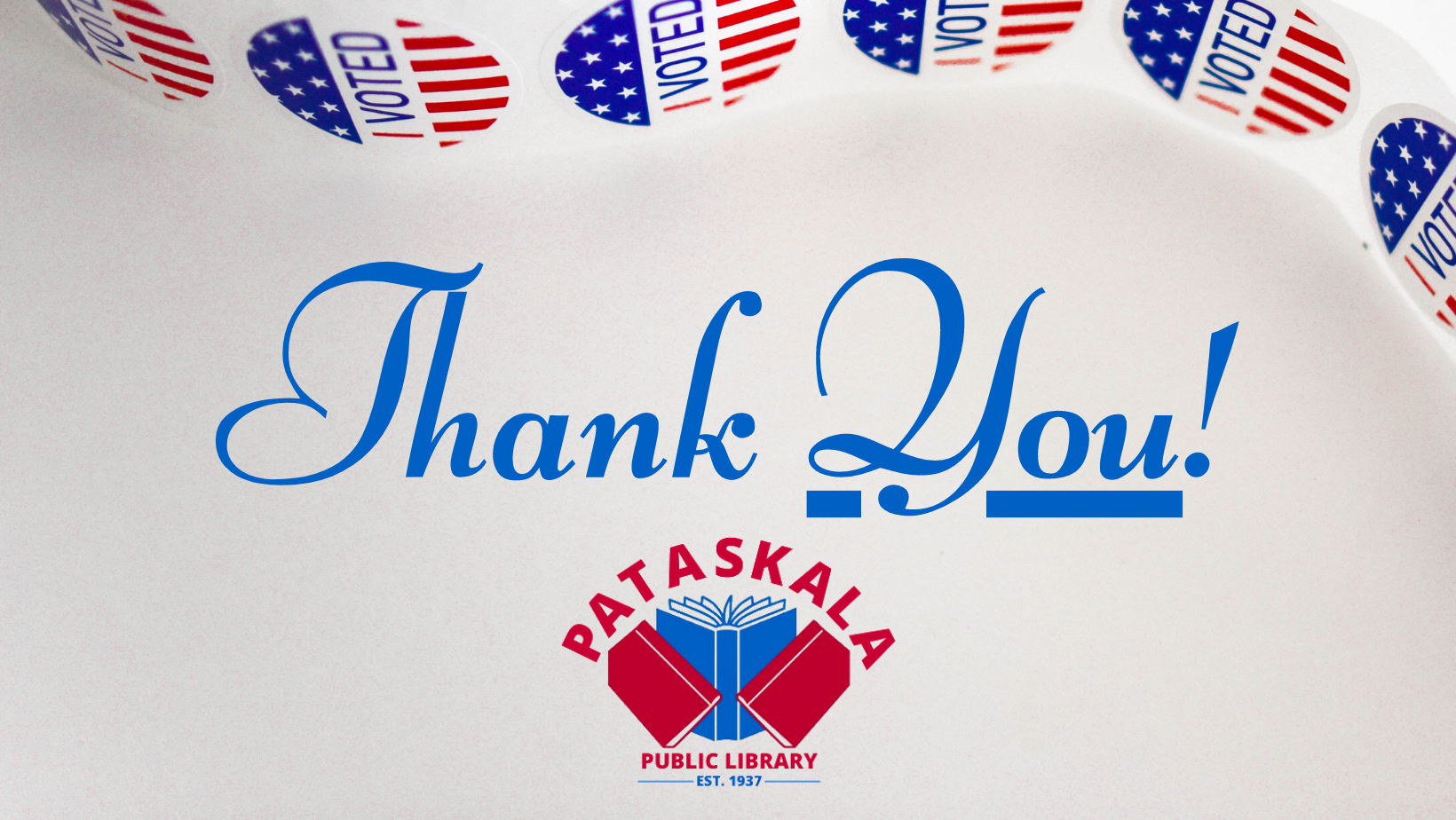 Thank You For Your Support!
The library levy for 2021 PASSED.
You can find information below about this project.
We will post updates on our progress!
-----------------------------------------------
Grow With Us!
Thanks to the support of our community, library is expanding with a building addition!
This will be the first building expansion for Pataskala Public Library since 1987.
FAQ
What Does This Mean For Our Community?
This addition will create:

Large community meeting room (132 capacity)
Smaller community meeting room (25 capacity)
Multiple public study rooms and a quiet reading area
Dedicated space for family events and story times
Expanded business center with printing, faxing, and more
New specialized YA (Young Adult) area
Drive-thru pickup window
Makerspace with 3D printer, green screen and more
... and much more!
What Does This Mean for the Library?
The library is at peak capacity for utilizing space for materials and public events in our current building. This addition will effectively triple the size of the library.
The additional space and dedicated areas will enable the library to expand and enhance our services, events, and public space.