The Library will be closed for Thanksgiving.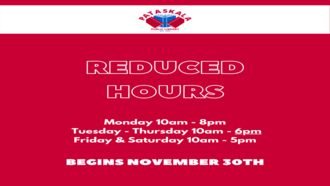 When visiting the library, we are asking patrons to: Use face coverings, practice social distancing, return items in our outside book drop, & use our curbside service whenever possible.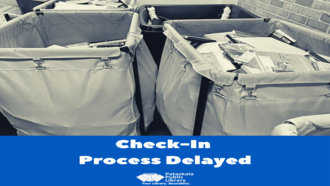 All returned items must be quarantined for 4 days before they can be checked in.
Recommended Research Database